The Tiger-Rock Experience
Adult Taekwondo
Here at Tiger-Rock, we teach a blended program where you will learn taekwondo and the latest fitness techniques. Our instructor's goal is to help you improve your personal growth while also engaging you in an intensive work out to assist you in reaching your fitness goals. When you join us in our programs, you can expect to practice strengthening exercises, cardiovascular exercises, and stretches.
Join The Team!
Martial Arts Classes for Adults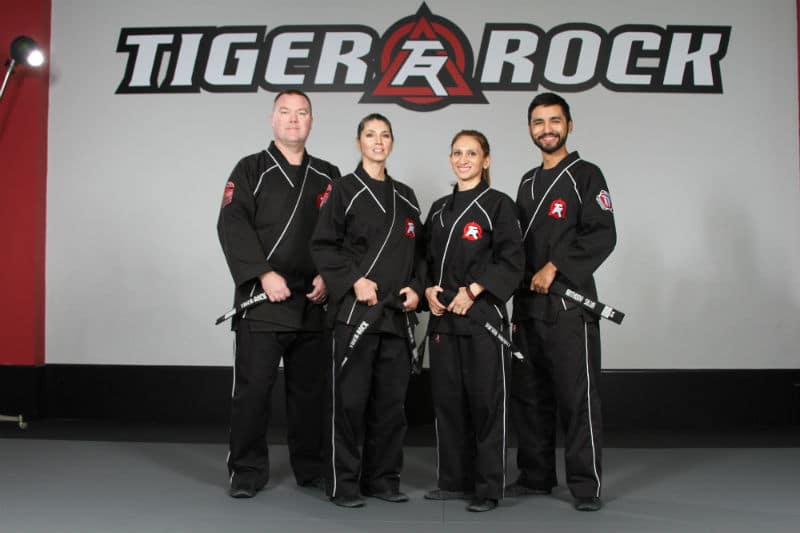 Mental and Physical Improvement
When you join our programs, they are designed to challenge you both mentally and physically. Here you will learn new skills that will assist you in your daily life as well as on the mat. Some of the skills you'll learn are martial arts and real-world self-defense. Some of the skills you will improve as you practice your moves are your focus and self-discipline. The more that you practice your skills at our academy, the more you will find it easier to achieve your goals and build your confidence.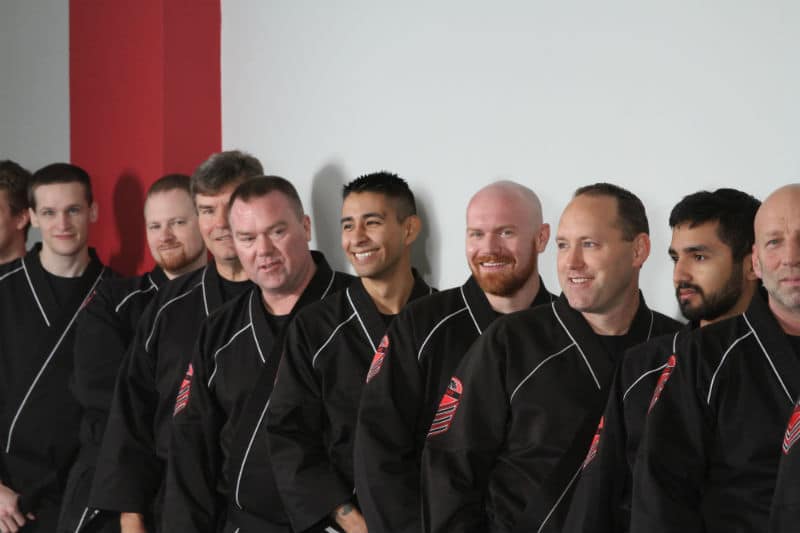 Build Relationships
Here at Tiger-Rock, our instructors and students build close friendships and strive to support one another throughout the class. These classes will help you to build long-lasting relationships and help you to feel as though you are part of a team. Our diverse culture will help enrich your connections with our trainers and students. Also, with the help of annual competitions, you will build relationships with those in the martial arts community.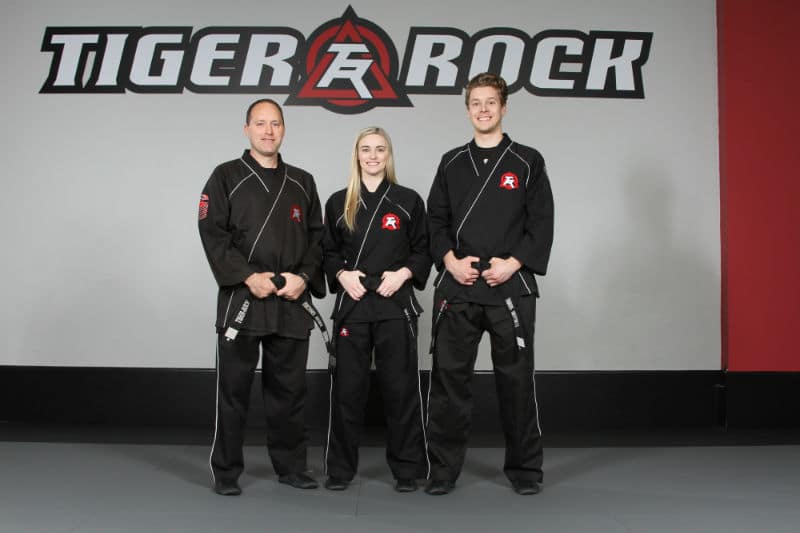 Learn Self-Defense
While you learn martial arts, you will also get the opportunity to learn real-world self-defense. These skills will prepare you for any conflict that you could encounter. Our team believes that self-defense is an essential skill to learn. Just like our children's programs, we likewise teach these skills in our adult programs at a more advanced level. As you practice these skills and come to master them, they will come to you when you need them most. Here at Tiger-Rock, our instructors will teach you how to defend yourself and others.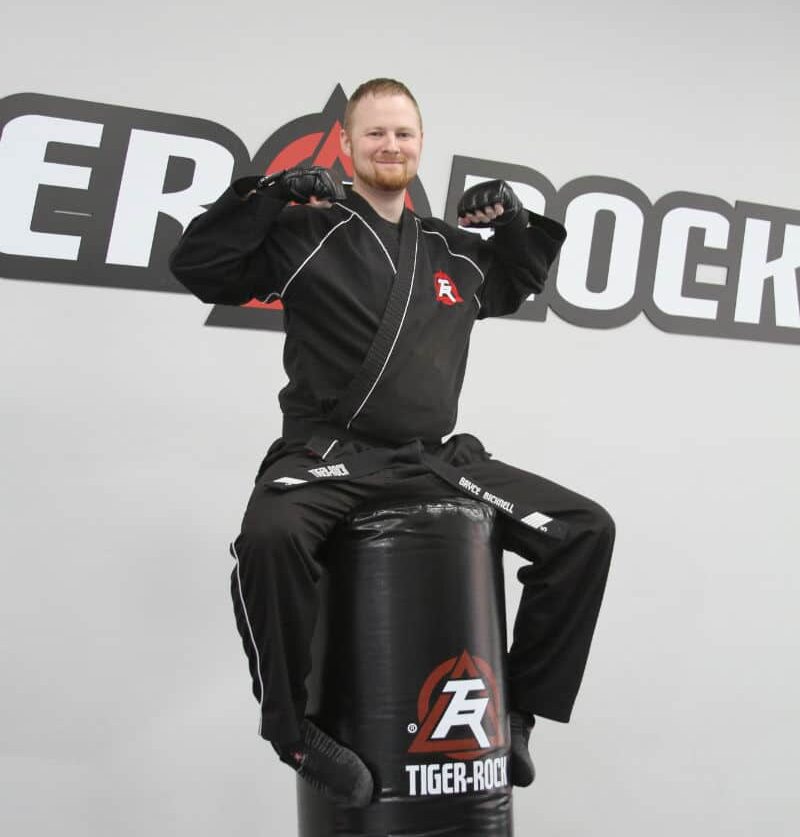 Fitness and Flexibility
With our well-rounded fitness strategies, you will gain more than just martial arts skills. You will build your strength, increase your flexibility, and improve your cardiovascular health. Build a healthier lifestyle by enrolling in a Tiger-Rock program today.
Annual Competitions
Tiger-Rock offers competitive opportunities at the regional, state, and national levels. Join in on the fun and meet people from all over the nation. Even some of our instructors go to compete in these tournaments. So, start training today.
A Fun-Filled Environment
Tiger-Rock Martial Arts aims to have a positive and inviting atmosphere. Here you can become a part of a fun and social environment that will encourage personal growth and building healthy relationships. Become a part of the experience.